NATURAL SOAP COMPANY
Superior soaps produced in the Great Lakes State of Michigan, in the "Sudsiest Ghost Town in the U.S."!
Home * Site Map * Facility Tours * Milk-Based Soaps * Contact Us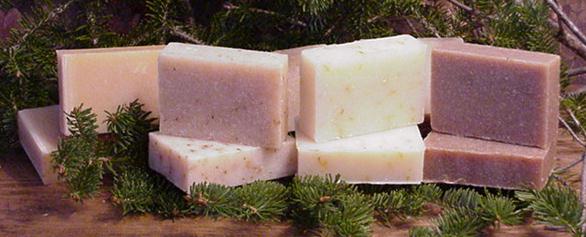 Your source for the original "Milk-Based Soaps"



IN THE NEWS...
Killmaster Soapworks!


Killmaster Soapworks is internationally famous for its Milk-Based Soaps and has been featured in many magazines, newspapers and TV shows over the years. The following are some of our very favorites! Just click a link to view an article! We hope to have a complete archive soon.


---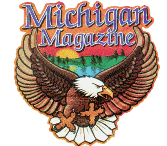 PBS Television Show


MAY 15TH, SHOW #1320:
Barry travels to KILLMASTER, Michigan, the "Sudiest Ghost Town in the US!" Here, in part one of this three part segment, we visit the Killmaster Soapworks, a home based Natural Soap Company. Casey Makela, author of best selling books on Soap Making shows us through her family operation that specializes in the production of milk based soaps.

MAY 22ND, SHOW #1321:
Barry continues his visit to Killmaster Soapworks! Here in the Sudiest Ghost Town in the US we follow the milk based soap making process from the milk to the final cutting of the bars and gift basket preparation. The family operation has garnered clientile from around the world through a growing internet and mail order business.

JULY 17TH SHOW #1329:
Barry returns to the KILLMASTER SOAP WORKS to learn more about this home based operation and the Makala family. This is the third and final part of the series on this family that not only sings and tours together but also creates a wonderful line of Milk Based Soaps that has gained national popularity. Phone: (989) 736-SOAP Website: http://www.milksoaps.com (Soaps are available at the Michigan Magazine Museum)


---
---

---
Killmaster Soapworks made front page news in 2001 - click here to read the article in the Bay City Times!



---
The ALPENA NEWS
---
This was the article that everyone was talking about - featuring Casey in the tub!
---
Casey's Biography
---
Killmaster Soapworks is on the web at:



be sure to bookmark this site!

Home* Site Map* Facility Tours * Contact Us *