TATANKA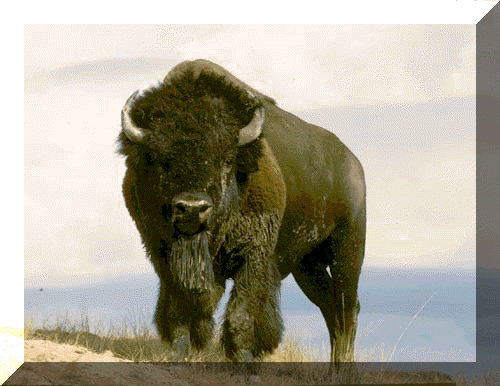 Killmaster Soapworks TATANKA Soaps are $4.00 per bar. Each bar weighs approximately 3.5 oz.
Variability is do to the nature of handcraft and natural curing. Approximately 2 oz. of milk per bar.
Each bar is wrapped with distinctive label created with 100% recycled paper.

The minimum Internet order is 4 bars - any variety or type $16 (plus 6.90 S&H)



Pay over the internet with secure PayPal
Make your payment using the link below and then e-mail us your selection.
Once your payment is confirmed, we ship your order within 48 hours!
4 bar order pay here
Printable Order Form for Mail Orders
E-Mail your selections after you place your order here!
Killmaster Soapworks